Tips for Protecting Against Legal Malpractice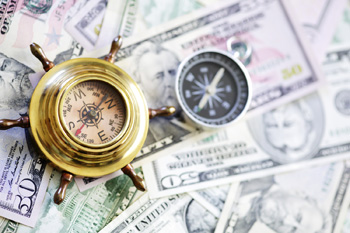 How can clients protect themselves from legal malpractice? First, before the representation begins, the client should obtain a written agreement for legal services from the attorney, preferably signed by the attorney. There should be no question that the attorney/client relationship has been established, and the purpose of the representation should be clear. Additionally, when there is a written agreement for legal services between the attorney and client, the statute of limitations for a legal malpractice claim against that attorney in Georgia will likely be six years from the date of the error, instead of two or four years.
Second, during the representation, the client should clearly communicate his goals and expectations with his attorney. The client should not assume the attorney knows what he desires to accomplish. An attorney may not have a duty to draft a provision in a contract the client never requested. The client should also communicate all relevant information regarding the matter with the attorney and provide all documents requested by the attorney so that the attorney has everything necessary to achieve a successful result for the client.
Third, the client should request that the attorney send him copies of signed legal documents, case filings, correspondence, and other important documents regarding the matter in which the attorney is representing the client. The client should also retain all correspondence with his attorney. The client should create and maintain a file, either in paper or electronic form, containing all such documents regarding the matter. If a problem later arises with respect to the matter, the case file will help an experienced Atlanta legal malpractice lawyer determine whether the client has valid claims against the attorney.
Fourth, if a problem arises in the case or transaction in which the attorney is representing the client, the client should discuss the problem with the attorney. Did the attorney explain the problem clearly and to the client's satisfaction? Has the attorney promptly answered the client's questions? Does the attorney's advice on how to handle the problem make sense to the client? If it appears as if the attorney made a mistake that might damage the client, or if the attorney is not properly communicating with the client, the client should discuss the matter with an experienced Georgia legal malpractice attorney as soon as possible.
Contact Experienced Legal Malpractice Attorneys Regarding Your Case
The legal team at Schklar & Heim, LLC brings over 40 years of combined experience to each client's matter. If you believe your attorney committed legal malpractice while representing you or your business, contact our office today at (404) 888-0100. We represent clients in legal malpractice cases across Georgia, including Atlanta, Macon, Augusta, Savannah, Columbus, and Athens.